The "Archimedes" spiral axis wind turbines, based on the nautilus shell shape
Date: Tue Jun 24 2014 ; Tags: Wind power
An ingenious new wind turbine design based on interesting mathematical principles.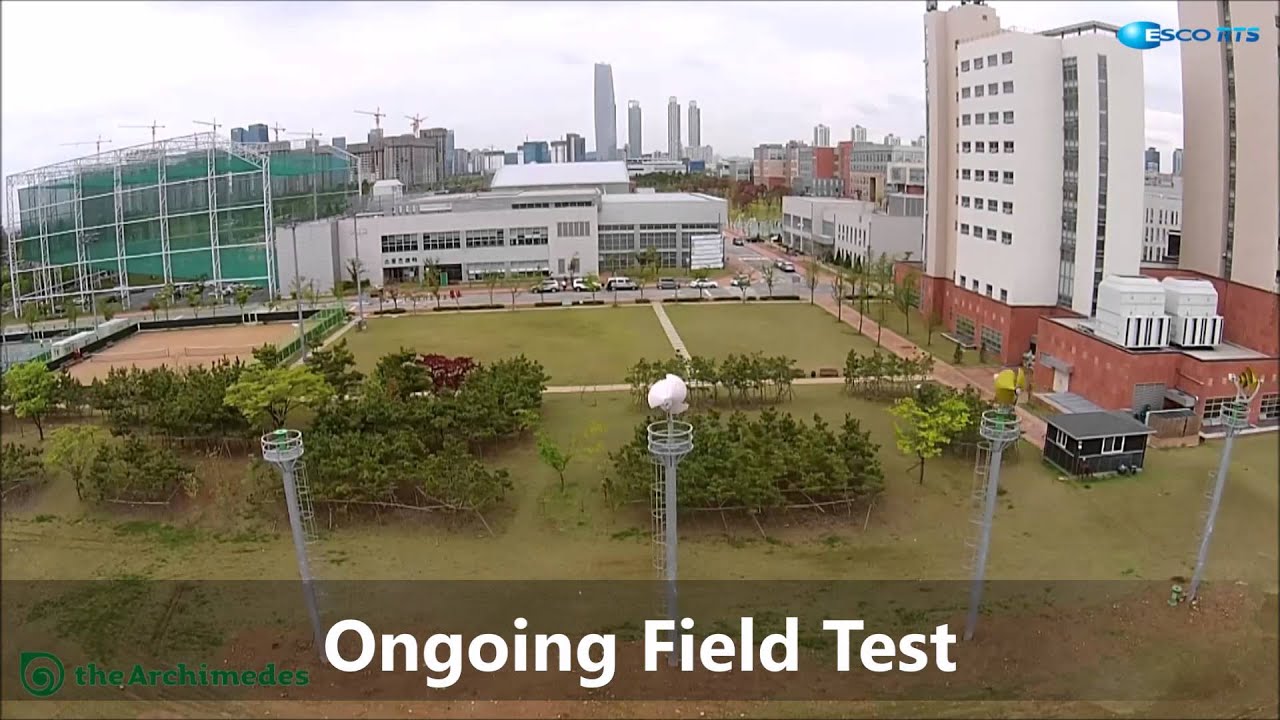 The ancient Greek mathematician Archimedes inspired the name of this company, "The Archimedes", a manufacturer of a new wind turbine whose spiral shape is based on the nautilus shell. The company says that until now there have been two kinds of wind turbines, horizontal and vertical axis, and that with the Archimedes Liam F1 UWT there is a third kind, the spiral axis wind turbine.
The Liam F1 UWT design supports small scale wind energy systems, such as you'd have on a house - about 6 kilowatts.
The system is meant to be mounted on a building. Due to the design the maker claims it doesn't produce any noise, making it safe as a building-mounted wind turbine. Most wind turbines are not suitable for mounting on buildings because noise and vibration not only would make life unpleasant for building occupants, but has been known to destroy buildings.
It's a high efficiency system.
As of this writing - June 2014 - the company is about to start selling the Liam F1 UWT, their initial product, for EUR 3.999 (ex VAT) in Europe, and begin North America sales in 2015 at an as-yet-unstated price.
http://dearchimedes.com/liam-f1-uwt/
comments powered by

Disqus